BUSINESS
Why are we unique?
Flash is the right choice for you and for everyone looking to have a successful business.

El respaldo de ACN, la empresa de venta directa más grande a nivel mundial de telecomunicaciones, energía y otros servicios esenciales

Oficinas y operaciones en todo el mundo, lo que te abre posibilidades infinitas de hacer negocio donde quieras

La oportunidad de ofrecer servicios que se usan diario, que se pagan mes a mes y sin los que nadie puede vivir

Materiales de entrenamiento y herramientas para optimizar tu negocio, disponibles los 365 días del año, las 24 horas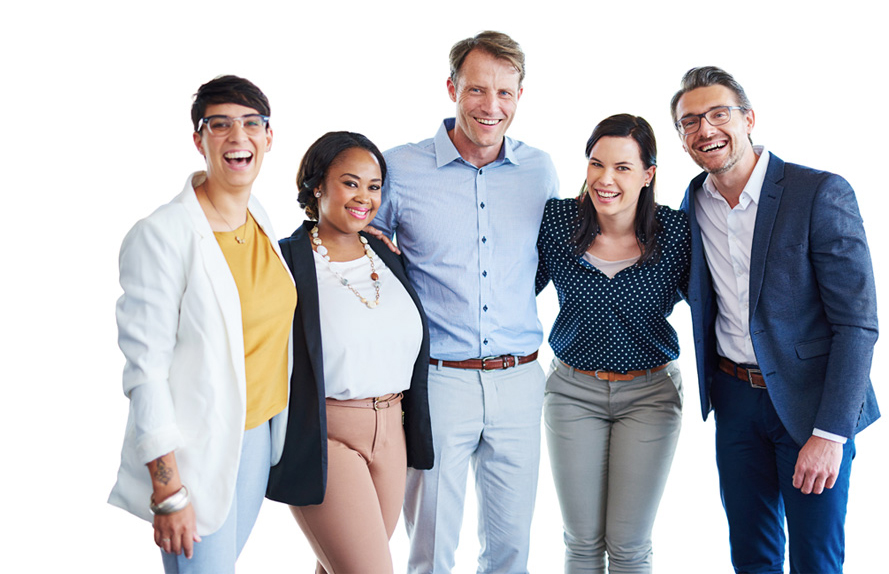 HOW YOU MAKE BUSINESS?
This is how it works
Our official distributors offer essential services as mobile service and, by acquiring customers, they earn money.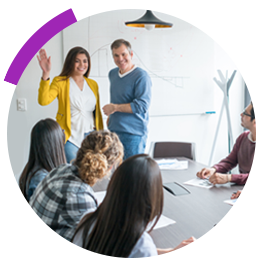 Relationship marketing
It's about selling, in our case, services through the people social ties to get earnings that let them improve their lives.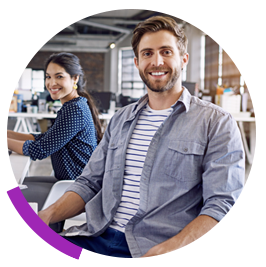 Brand Leaders (BLs)
They are the official Flash distributors and salespersons who build an independent business that let them earn compensations and benefits.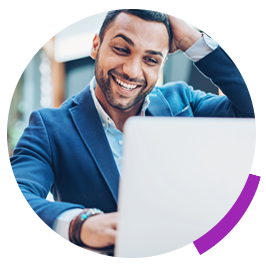 Earnings
Our Residual Income and Monthly Bonuses System lets those Brand Leaders who bring new customers and distributors earn money.
HOW WE SUPPORT YOU?
With tools to reach success
In Flash, all our Brand Leaders start a business thinking on their own future, working hard to achieve all their goals, but they can be sure that we will always be supporting them in the path.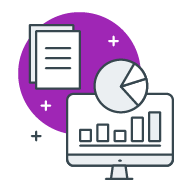 Virtual Office
What we call the Back Office. A Brand Leader can find there everything they need to manage their business.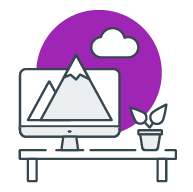 Corporate Videos
A set of informative clips to help our Brand Leaders attract more people to the business, both customers and distributors.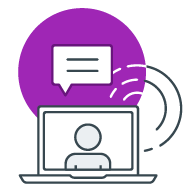 Training
It's about presentations hosted by some national or international Flash and ACN leaders to train other Brand Leaders on the most important topics of the business.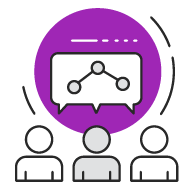 Support
For you and your customers, so that you can always find answer to your doubts about the business and the Flash service.
We don't use conventional marketing
We rather give all that money to the strongest kind of advertising: YOU
"As long as you persevere and keep moving forward, it will be impossible not to reach your goals"

RVP Jaime Gonzalez
"We believe in the network marketing industry. We heard that ACN and Flash, the essential services giants, were coming to Colombia and we didn't hesitate to take action."

RVP Liliana Ayala & Nicolás Gil
"The magic of the ACN and Flash Opportunity has let me own my time and to feel financial peace of mind to be a mom."

RVP Diana Alderete
"Flash Mobile is a business training school where you can learn about the leadership you need to change your life."

RVP Vangeli Herrera
Previous
Next